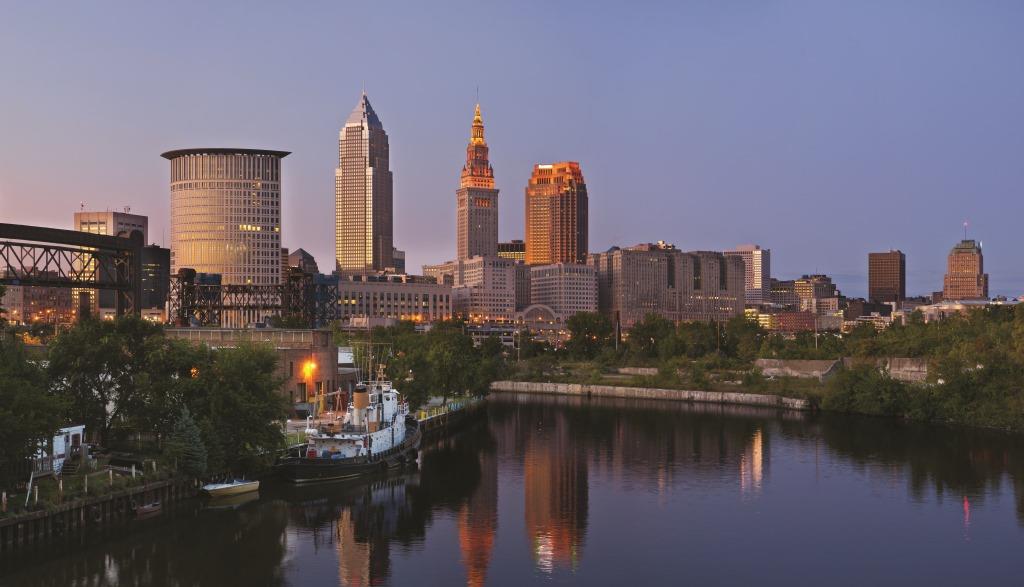 There is No Substitute for Insightful, Original Research
Steadfast Philosophy,
Adaptable Process
Shaker Investments' investment philosophy:
Through in-depth research, superior investment returns can be achieved by finding small and mid-cap companies within growing industries that have strong fundamentals and catalysts for future growth.
This philosophy has guided our efforts since inception, yet the ways in which our research-driven investment process has gone about realizing it has evolved over time.
What drives this evolution? Changing markets. Dynamic industries. The wisdom of our ever-growing experience.
Experienced Team,
Superior Returns
Shaker Investments' senior portfolio management and research team has an average of 21 years of experience in the investment management industry.
While many firms focus on large companies and rely on Wall Street research, Shaker targets small and mid-cap companies and utilizes the expertise and in-depth analysis of our own research analysts.
The benefit? A concentrated portfolio of high-conviction, quality growth companies. Importantly, our team is significantly invested in Shaker's strategies, which means our interests are closely aligned with those of our clients.
An Evolving Firm with Long-Standing Principles
When we were founded in 1991, our goal was to deliver superior investment returns and offer first-class client service.
While that long-term mission has never changed, evolving markets and a dynamic investment management industry have required us over the years to change and evolve as well.
Today, with more experience and deeper resources to leverage on behalf of our clients, Shaker Investments continues to be positioned to deliver superior returns and first-class client service.